In today's blog, we'll answer one of the most common questions that we get here at Lausen's Bail Bonds—
"Do I need to get a bail bond even if I have the money to pay for my bail?"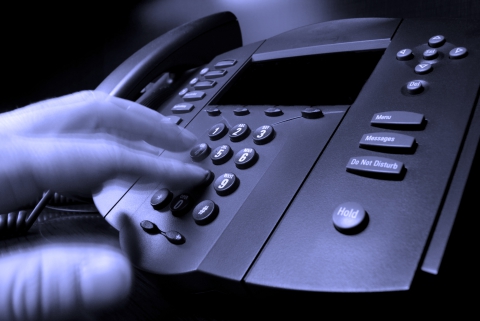 To answer this questions, there are a couple of different things to consider. One of the biggest things to keep in mind is that your bail might be considerably higher than what you can afford. In this case, it's always best to speak with someone in the business to get advice. (Another thing to note is that here at Lausen's Bail Bonds, you can call any time of the day or night because were the 24 hour bail bondsman you can trust.)
Having said that, even if you do have the money in your bank account to post your own bail, it might not be the best idea. Generally speaking (although this isn't always the case), the bail bonds company you choose will have a 10% fee. There are a number of reasons that that number could be different, so don't be alarmed.
Think of it this way—you could either spend all of your bailing yourself out, or you could put down a small portion of that amount for a bail bond, ensuring that you keep money in the bank for when you'll need it in the coming days. There's a good chance that you'll have other needs after you're out and will need to use the money you've worked hard for to take care of other things.
Are you in need of bail bonds in LA? Here at Lausen's Bail Bonds, we can help you 24 hours a day. Contact us today!