Bail Bonds in Amelia, Louisiana
When it comes to finding bail bonds in Amelia, Louisiana, look no further than Lausen's Bail Bonds. We know that the process of seeking out bail bonds can be stressful. That's why we've made it our goal to be there to help you out every step of the way. We've got more than 20 years of experience in our industry; that means that we've seen it all and we've got the knowledge to help you in your time of need.
We offer 24 hour bail bonds to residents of Amelia, Louisiana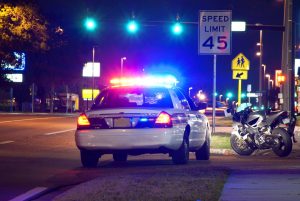 At Lausen's Bail Bonds, we know that stressful situations can it's highly possible that you may be in need of a bondsman in the middle of the night. Luckily for you, we provide our customers with 24 hour bail bonds, so no matter what time it is, you can feel free to reach out to us knowing that we'll answer the phone and be there to offer our assistance.
We strive to be the help that our customers are looking for and that's why we're always available to answer any questions you may have. Whether you're curious about what bail bonds are or what the process of getting bail bonds looks like, you can always feel free to contact us.
Our goal is to provide our customers with quality service and comfort in their time of need. No matter what you need, we're here to help. If you need bail bonds in Amelia, Louisiana, regardless of the time of day, call the pros at Lausen's Bail Bonds.